The Spirit of 1980's home computer RPGs revived for contemporary audiences and platforms.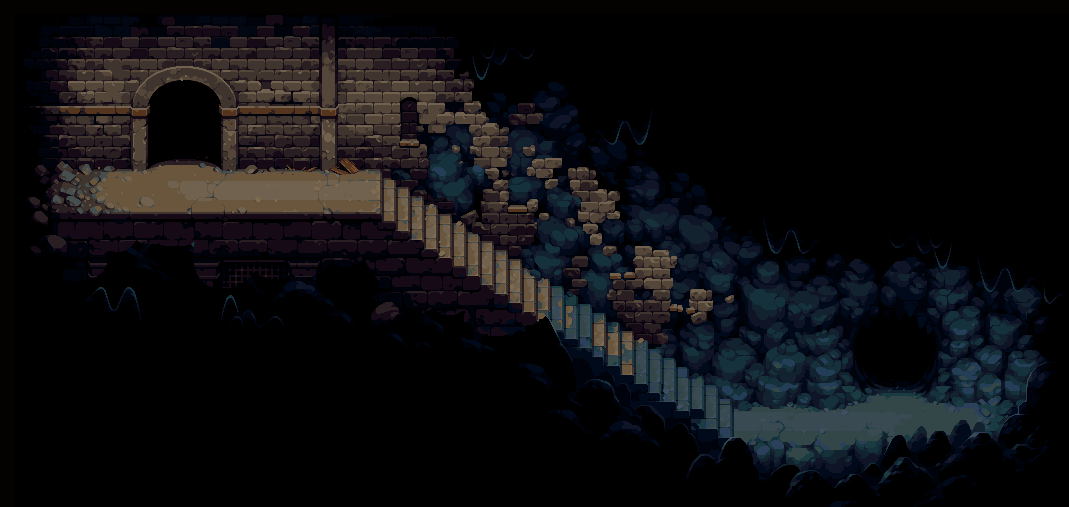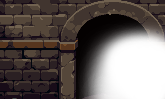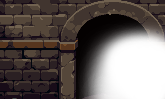 clearly a labour of love METRO.CO.UK
like a Zelda from days gone by MULTIPLAYER.IT
an incredibly clever game APPUNWRAPPER
so full of fresh ideas POCKET TACTICS
cleverly builds on its formula NINDENDOLIFE
absolutely devious TOUCHARCADE
wonderful feel and flow GAMINGNEXUS
madness and perfection TOUCHGAMEPLAY
16 bits of puzzle adventure fun POCKETGAMER
highly impressive GAMES.CH
just that fun! BOSSRUSH.NET
it's super creative IGN Games
simple yet complex - super fun HOURADAYGAMER
surprisingly delightful SWITCHRPG
100 levels full of ideas NTOWER
this game is a love letter DROIDGAMERS
an incredibly good story GAMERSRD
oh my goodness!! BURIED TREASURE
well worth delving into HEYPOORPLAYER
an excellent mix of old and new GAMES IN THE POCKET
an absolute must-play 148APPS
each level felt brand new GAMINGTREND
clever at times witty at others SWITCHHEADS
a truly unique experience VOOKS
excellent design IGN Portugal
a masterpiece WATSON.CH
wonderfully designed puzzles GAMESPEW
excels with its gameplay NINTENDOWORLDREPORT
brilliant attention to detail INDIEGAMEIACS
something really special MACWORLD
Dig your way through 100 handcrafted levels into the ancient depths of Dreadrock Mountain.
Relive memories of oldschool dungeon crawlers, like Dungeon Master and Eye of the Beholder.
Play short sessions, experiencing a connected story and fight and puzzle over hours of playtime.
No inventory sorting MMO grind.
No procedural roguelike bullshittery.
No open-world searching downtime.